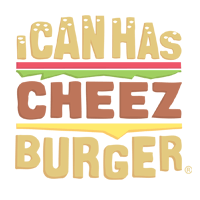 I Can Has Cheezburger?
Women Makes Her Husband Believe a Baby Is Coming But Has a Different Surprise For Him
It's hard to imagine a better gender reveal photo shoot than the one photographer Carlye Allen threw her friend, Joy Stone. Joy and her husband Brady had been searching for a rescue puppy for quite some time. However, they couldn't find the perfect fit for their little family. Then, few days ago, Carley saw a post by Gracie Gonzalez, who found this puppy with four other siblings abandoned alongside a Texas railroad track. Carley reached out to her friend with an idea: "I thought that this one would be a perfect addition to their family," Carley told WISTV . "I drove two hours to pick up the puppy, and my friend drove three to meet me."
So the photo shoot happened but it gets even cuter. The woman almost scared her husband with the style of photos: "Her husband had no idea that we had this up to our sleeves. I was a hostess for a shower the day prior and happened to have a tank of helium and extra balloons in my trunk," Carley said. "I joked about doing a gender reveal to my friend, and she loved the idea. Fifteen minutes later, we were in my yard snapping pictures." When Joy brought the puppy home, her husband was in shock. He was thrilled to welcome Rey (they're avid Star Wars fans) into their family." Via: WISTV