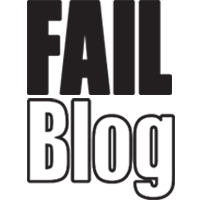 FAIL Blog
15 Tirelessly Crazy People Scraped From The Dregs of Facebook
Anti-vaxxers! Flat earthers! Crackpots! Anti-adoption advocates! The deluded, misinformed and entitled all in one place!
---

---

---

---

---

---

---

---

---

---

---

---

---

---

15

The calls might be coming from inside the house...

fff192 says "maybe she has walked in on him watching porn and his excuse was "Oh, my buddy/cousin just emailed me a link and said check this out, didn't know it was gonna be porn. I definitely didn't search the internet for this."

BananaSplitErgative says "The husbands are sending each other porn.

"What, this? Oh, it was in an e-mail from Larry. Yeah, he's always sending me links to those awful, disgusting sites that I absolutely do not like.""