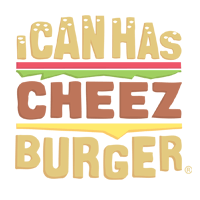 I Can Has Cheezburger?
Maru at The Oscars: "Maru in Paris" and "Maruball"
Ohai, Moviecats! Join us all week long as we count down to the 84th Annual Academy Awards. Every day, we'll post two movie posters from films that earned a "Best Picture" nomination. Except that instead of the actual movie posters, we've recreated the original posters around the concept that MARU is the star!
And don't forget to join us over at ROFLrazzi on Sunday, February 26, when we will be LOL-blogging the ceremony as it happens! The fun starts at 4:30 p.m. PST!