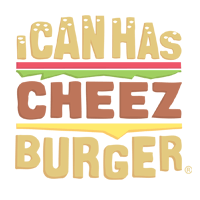 I Can Has Cheezburger?
A Stranded Cat is Rescued From Under a Ferry Boat in Sweden
This kind-hearted ferry crew member puts on a dry suit, enters freezing waters and back strokes over to a distressed cat that got itself trapped under a ferry boat. What a wonderful act of compassion for this frightened little kitty!