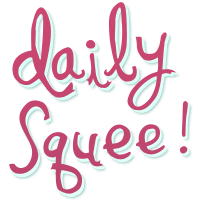 Daily Squee
Squee Spree: Chinchilla Vs. Fennec Fox!
It's the battle to end all battles! The softest fur ever up against the biggest ears in the land! Who you got? Chinchillas or the ever-alert Fennec Fox?
Vote in the comments and be sure to check back on Monday to see who won!