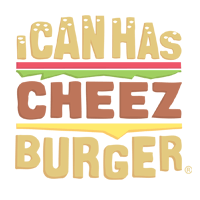 I Can Has Cheezburger?
Bubba the Cat Has Become a California High School's Star Pupil
Bubba lives near Leland High School in San Jose, California and he loves going to school. Every day he'll venture out, get treats from his favorite teachers and hang out with friends until the school day is over and everyone has gone home. He started by following his owner Matthew to the nearby Bret Harte Middle School and graduated to Leland High School with him. He has since dedicated himself to getting a good education.
---

2

He Is a Very Serious Student

---

---

4

He Chats With His Friends

---

5

He Stays After School for Sports Events

---

6

He's Even Appeared on the Cover of the School Magazine and In the Yearbook

---

7

Although, Like Any High School Student Sometimes He Gets Bored in Class

---

8

Luckily, He Doesn't Need a Hall Pass to Find a Room to Nap In

---

9

But He Does Have a Student I.D. Card