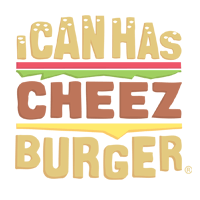 I Can Has Cheezburger?
More Than 150 Corgi Meet-up in Vancouver And It Will Make You Super Jealous
An adorable meetup in Vancouver that attracted more than 150 corgis and their owners. The event, which included a costume contest and a race, was an amazing success! However, there were concerns that the event had gotten too popular, and even those behind the event had asked anyone without a corgi to refrain from attending. You can say they were corgially uninvited... but all in all the even was a huge success!
---

---

---

---

---

---

---

---

---

---

---

---

---

---

---

---

---

---