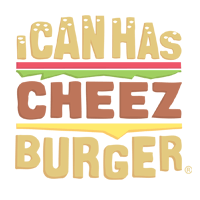 I Can Has Cheezburger?
14 Problems Animals Are Facing With And You Didn't Even Know (Comics)
Having a bad day? It's not just you… animals have problems too! And it has become the task of Animal Problems, a fabulous little blog containing the illustrations of Geoffrey Hewer-Candee, to inform you about them! So next time you encounter a problem, just have a think about the many problems animals encounter. Then breath in, and breath out. It will be OK.
---

---

---

---

---

---

---

---

---

---

---

---

---