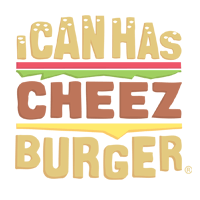 I Can Has Cheezburger?
This Biker Rescued a Kitten and Took Her on the Road
Biker Pat Doody found a kitten in need of help while he was on a cross country trip from California to New Jersey. The poor kitten, nicknamed "Party Cat", was badly burned when he found her. With some care and a trip to the vet, she's almost fully recovered.
1

Party Cat Was Found in a Gas Station in Nevada

---

2

She Was Badly Burned When He Found Her

---

3

She Was Tucked Into His Vest and Taken on the Trip Home

---

4

Pat Doody Says She is the Calmest Cat He's Ever Met

---

5

Now She's Happy and Safe at Home, Her Burns are Almost Completely Healed