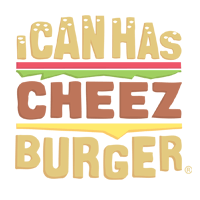 I Can Has Cheezburger?
These reactions don't look good for team dog. I'm sure they can see through their human's trick and are just playing along, pretending not to care, right? ... Right? Maybe no one has given these pups the first responder training they obviously need.
1

This Dog Clearly Knows Where He's Going With or Without You, Human

---

Advertisement

2

Um, So Should I Wait for You Or...

---

---

---

Advertisement

5

Wow You're Still Just Laying There, Huh?

---

6

Finally Someone Cares: I'll Save You Human...Halp!

It's not even a dog! Our champion and man's best friend is apparently this bird.