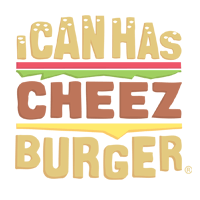 I Can Has Cheezburger?
Cat Riding A Duck Has People Just Wanting To Believe
@NatalyaLobanova came across an epic photo. A black cat riding a duck (or is it a goose?) She just wanted to believe something this amazing... could be real. Well, Twitter was quick to change that! And as a result, came a new epic MEME!
---

---

---

---

---

---

---

---

---

---

---

---