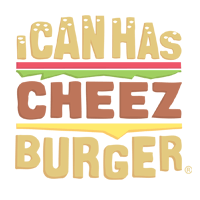 I Can Has Cheezburger?
33 Funny Cat Memes That Never Fail to Make Us LOL
Nothing like some good old fashion funny cat memes to ease outta the zone. Cat memes were mankind's first example of artwork, first displayed on papyrus in Ancient Egypt. The truth is that the Egyptian deities man once worshiped were representations of the feline overlords and the meme lord who immortalized them. So all hail the cats and enjoy some of the funniest felines around.
---

---

---

---

---

---

---

---

---

---

---

---

---

---

---

---

---

---

---

---

---

---

---

---

---

---

---

---

---

---

---

---