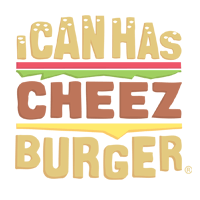 I Can Has Cheezburger?
Burger King Gives Sick Dog An Incredible Lifetime Gift
Cody is a loving dog. A 10-year-old best friend of owner Alec Karcher. Sadly, Cody was diagnosed with cancer and was given a few months to live. One day he visited "Burger King", Karcher, and after the staff found out about the dog's story, they decided to go over and beyond. They promised that he could get unlimited free cheeseburgers there anytime he wanted!