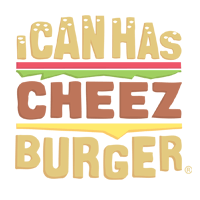 I Can Has Cheezburger?
Scientist Discover A New Type Of Dolphin Breed in Hawaii
Dolphins are like the puppies of the ocean. So adorable and playful. And people believed that all the types of dolphin breeds had already been discovered. However, nature is always changing and always evolving, and now for the first-ever, a hybrid between a melon-headed dolphin and a rough-toothed dolphin was found off the coast of Kauai, Hawaii.