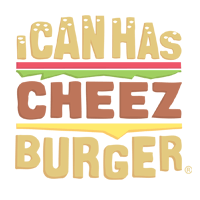 I Can Has Cheezburger?
The 2012 Guinea Pig Games
The actual Olympics are pretty cool and all, but the Guinea Pig Games, in my honest opinion, are far more enjoyable to watch, not to mention more culturally relevant.
If you love these g-pig champions, be sure and click the via link below, where you can purchase the Guinea Pig Games calendar!