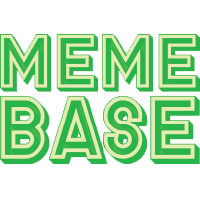 Memebase
Mom and Dad, We've Been Robbed!
What would you do if you came home to a sign that said your house had been Robbed? StudyOfWumbology's parents got to find out first hand when they came home to a house filled with Rob Lowe's face.
---

---

---

---

---

That is one handsome family!