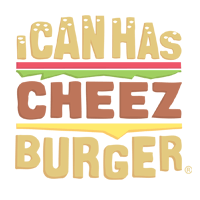 I Can Has Cheezburger?
These dogs just love everyone but they clearly aren't allowed to leave the yard and see the world. Luckily, they found a way to greet the world by popping their heads outside the fence.
---

---

---

---

5

Hey, Have You Seen My Owner? He Left For Work Five Minutes Ago and I Haven't Seem Him Since

---

---

7

Hey, Can You Squeeze Some Pets Into Your Walking Agenda?

---

---

9

What Do You Mean You Can See Me? I'm Just a Brick

---

10

You There! What Day Is It?

---

11

Sure I'd Like to Play but I Can't Fit

A Little Help?

---

---

13

Let Me Poke My Head Out Just Enough to Catch the Perfect Lighting for That Picture

---

14

Someday I'll Be Free...

For now... got any treats?

We're waiting.