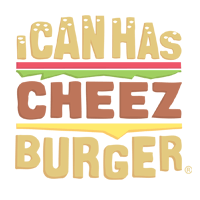 I Can Has Cheezburger?
This Fox Loves the Man Who Saved Her
This gentleman found an injured female fox on his property and took her in to heal. She made a great recovery, but grew so attached to the man that she didn't want to leave. Now, the fox and the man are best friends.