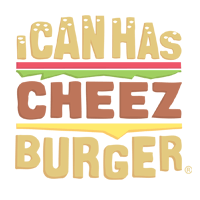 I Can Has Cheezburger?
'I Could Pee on This and Other Poems by Cats': A Sampling of Cat Litterature
The worst part about this is that I waited in line for hours at a book signing, hoping to score a few pawtographs, but by the time I got up to the table, all of the authors had fallen asleep inside the boxes the books had shipped in.

By the way, this is a real book that you can buy with money.