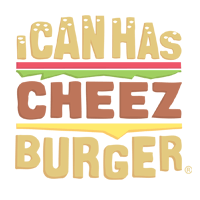 I Can Has Cheezburger?
These Photos Of Golden Retriever Puppies Making Friends With a Baby Tiger Will Make Your Day
Best friends forever: the adorable photos of the puppies and the tiger cub were snapped at the Beijing Wildlife Park last Thursday. Apparently, they have been friends since they have been fed by the same golden retriever mother.
1

It all started with this tweet by Brandon Wall:

---

2

The photos were just adorable:

---

---

---

---

---

7

People on twitter just loved it:

---

---

---

---

---