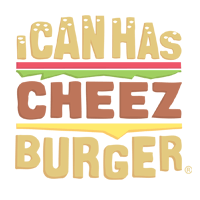 I Can Has Cheezburger?
Meet The Cow Who Looks Like She Came From Outer Space
Meet Celeste, the cow that might have come from udder (or shall we say, cowter) space. Unfortunately, her owner does not know her specific breed as she was bought at an auction a few years ago. Pictures of Celeste (and her baby calf, Nebulla) were shared on Reddit and received more than 60,000 likes.