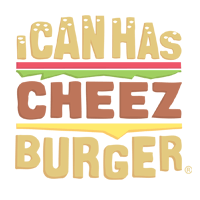 I Can Has Cheezburger?
Few things can make a dog happier than a ball or treat, and that might be a tie between a walk and a ride in the car. Dogs love sticking their heads out the window, but did you ever wonder why? Just like we love to watch HD movies, such a huge rush of air gives their olfactory (smell) sensors a biiiig whiff of everything that is out there. From inside a car dogs spatial sense is deadened due to the lack of access to outside smells. So they basically use their sniffer to track where they are at all times Talk about a treat!
These animals are so in sync they belong in the Olympics for swimming, they would definitely go for gold!