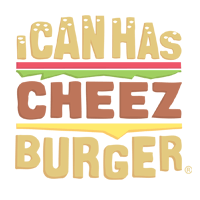 I Can Has Cheezburger?
7,000 Insects And Lizards Were Stolen From An Insectarium In Philadelphia
Thieves have stolen an estimated $40,000 worth of insects and lizards from an insectarium in Philadelphia, in what police believe to be an inside job. The stolen creatures include a six-eyed sand spider, which is among one of the world's most venomous creatures.