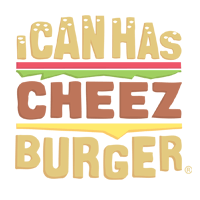 I Can Has Cheezburger?
Rat Sets Off Fire Alarm In An Apartment Building And Causes An Evacuation
If your morning is starting a bit slow, perhaps you need a role model. Someone with a can-do spirit and the courage to dream big. What you need is this rat from Washington DC, who caused a stir in a condo building after it set off a fire alarm. Residents had to be evacuated, but there was no one harmed.