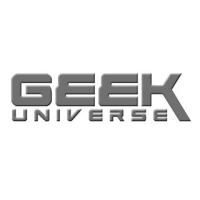 Geek Universe
The First Game of Thrones Season 5 Trailer Has Leaked!
IMAX viewers got to see it in all its glory last night, but those of us who couldn't make it will have to deal with this slightly blurry version. Now with an official version!

The trailer also reveals an official season 5 premiere date: April 12, 2015. Mark your calendar!