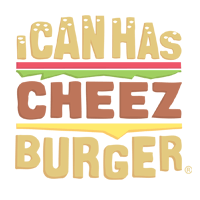 I Can Has Cheezburger?
Dogs Everywhere Honor Diesel, the French Police Dog Killed in Paris Raid Against Terrorists
Diesel was a French police dog that gave her life to protect others during a raid that targeted the man suspected to be behind the recent terrorist attacks in Paris. French police honored her memory in a Tweet and now several dog owners on social media have followed suit.
---

2

Dog Owners on Social Media Have Started Posting Pictures of Their Own Dogs in Support

---

3

This Began With the Hashtag #JeSuisChien

---

---

5

Then the Trend Became More Specific

---

6

Dog Owners Started Using the Hashtag #JeSuisDiesel

---

7

These Twitter Users Want to Make Sure That Hero Animals Like Diesel Aren't Overlooked or Forgotten

---

8

They Are Using the Hastag to Show Support of Service Dogs All Over

---

9

As Well as Solidarity With Those That Were Lost