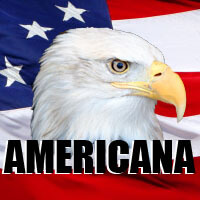 Americana
Police Cam of the Day: New Video of Ex-Miami Dolphin Rob Konrad After Swimming 9-Miles to Shore
Back in January, former Miami Dolphins player Rob Konrad was involved in a fishing accident that forced him to swim 9-miles to safety.
This was probably the first time a swimming dolphin was considered breaking news.
He had fallen overboard, and his ship, which was on autopilot, quickly sailed away from him.
After 16 long hours at sea with sharks and jellyfish, he finally reached shore. A new video has been released this week showing his first encounter with police in Palm Beach after the swim.
You can watch his January press conference about the ordeal below.