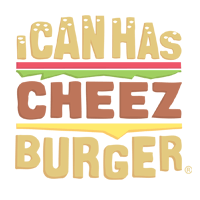 I Can Has Cheezburger?
Dog Sculptures made from Bike Chains
Nirit Levav Packer is a fashion designer-turned-artist who has recently found success creating whimsical sculptures. After spending time learning metal cutting and welding at her father's workshop, she now works primarily with recycled metals to create work in honor of her favorite animal, the dog.