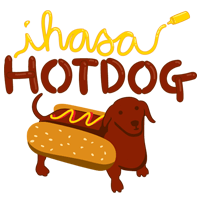 I Has A Hotdog
Start Your Weekend Off With This Uptown Funk Parody, OakTown Pup!
Saving lives never sounded so funky! If you liked this video please SHARE! We want to get the word out that adopting pets is the cool thing to do!
To learn more visit East Bay SPCA in Oakland, CA.