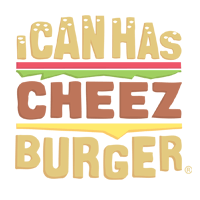 I Can Has Cheezburger?
Turns Out Cats Have Been Walking on Important Stuff for Basically Forever
Check out this 15th Century manuscript. Notice anything familiar? In totally-non-shocking-news-of-the-day, it turns out cats have been walking on whatever you're writing since the dawn of time. Emir O. Filipovic of the University of Sarajevo's History Department discovered the medieval kitty prints.
We can only assume that somewhere, beyond the reach of time, in a small ancient monastery in the mountains, the muffled sounds of "SNOWBALL, OFF. OFF. DOWN. GET DOWN, SNOWBALL. BAD KITTY. DAMNIT, SNOWBALL GO SOMEWHERE ELSE," carry across the medieval vales and valleys.