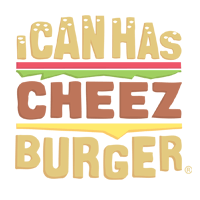 I Can Has Cheezburger?
Scientists Say Llamas Could Help Save The World From The Flu And People Love The Idea
In a study published by the Science journal, researchers discovered an antibody found in llamas that could become an important component in a universal flu vaccine. Check out what the people on twitter thought about it.