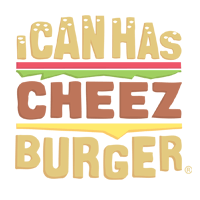 I Can Has Cheezburger?
The New "Ending Cat Nudity" Campaign Is Something Every Cat Owner Should See
The creators of a card game called Exploding Kittens have recently collaborated with Matthew Inman of The Oatmealto promote an important message – ending cat nudity. In order to do so , they have created a series of colorful illustrations, portraying indoor cats as "convicts" dressed in orange collars, and started a viral #KittyConvict campaign on social media. They encourage cat owners to mark their pets in bright orange collars and want more people to report lost pets when they see them outdoors. A big orange like from us.
---

---

---

---

---

---

---

---

---

---

---

---

---

---