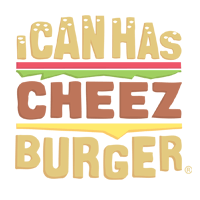 I Can Has Cheezburger?
Can You Do A Handstand On A Rope As Well As This Amazingly Acrobatic Dog Can?
So after working on this trick for the best part of 2 yrs OzzyDog has finally cracked it, and done a full handstand on rope, we are practising in loads of different locations, so his confidence builds, this was taken along the river in norwich on one of our favorite walks.