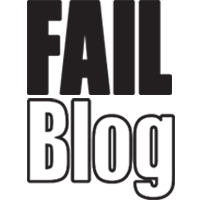 FAIL Blog
Guy's Anonymous Letter To Girl He Followed To Her Car Will Deeply Unsettle You
Other than the fact this guy should seriously reconsider the title of his heartfelt open letter to make it feel less predatory, and moreso do his heroically thoughtful act the justice that it deserves; this is a SOLID lesson in keeping your wits about you while you're out alone at night.
---

---

---

4

Another white knight stepped forward to offer his experience:

---

---

6

For real though. These guys out there keeping the streets safe.