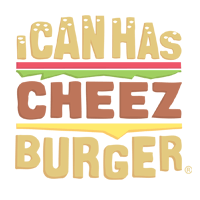 I Can Has Cheezburger?
18 Fantastically Derpy Animal Gifs To Get You Ready For The New Week
Animal mode? Not found. 18 derp gifs of animals being amazingly derpy will bring a smile upon even the most stubborn of faces. Did you know? If you feed your dog too many snacks, you're going to end up with a wide retriever. Or he'll end up a few sticks short of a bundle. But these crazy huskies definitely got into the catnip because they are out of control! Some of the best moments are anything having to do with puppies, and their arch-nemesis, stairs. If you want to see how real the struggle is, these dogs definitely know the feels.
---

---

---

---

---

---

---

---

---

---

---

---

---

---

---

---

---