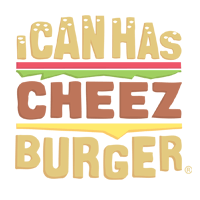 I Can Has Cheezburger?
Firefighter Rescues Cat From Fire In Paradise, California, Creating An Everlasting Bond
That is one grateful kitty! Thank you again, firefighters! You all are the embodiment of a true hero. The devasting fires that overtook California have consumed more than 149,000 acres and have left more than one thousand animals at emergency shelters. If you wish to help out, please head over to www.nvadg.org/donate, and donate what you can.
---

---

---

---