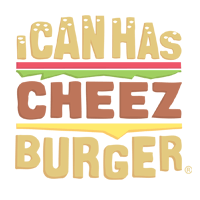 I Can Has Cheezburger?
Japanese Women are Flocking to See This "Handsome" Gorilla at the Zoo
Visitors at the Higashiyama Zoo and Botanical Gardens are posting pictures online of this popular gorilla calling him "ikemen" which means a "good-looking guy". He is known for his striking eye-contact and model like poses for the camera.