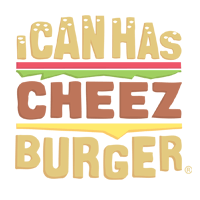 I Can Has Cheezburger?
25 Delightful Doggo Memes To Satisfy Your Quench
Here are some fantastic doggo memes to help you get through the rest of the day and just a little closer to the weekend! So sit back and enjoy these doggo memes on us, you deserve it! Bone Appetit!
---

---

---

---

---

---

---

---

---

---

---

---

---

---

---

---

---

---

---

---

---

---

---

---