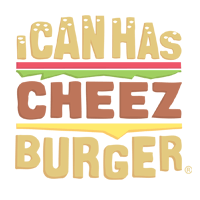 I Can Has Cheezburger?
We Asked Our Facebook User What This Cat Is Singing About And The Responses Are Amazing (15 Responses)
We asked our Facebook users, 'If you had to guess what song this cat is singing about... what would it be?' and the results are INCREDIBLE! Below are some of the best responses, if you'd like to read more responses just head over to our Facebook! Be sure to stay tuned for next weeks' challenge, and a chance for your answer to be featured!
---

---

---

---

---

---

---

---

---

---

---

---

---

---