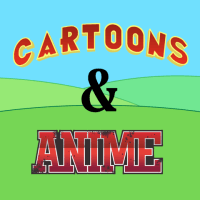 Cartoons & Anime
Which Disney Character Would You Most Like to Slip Between the Sheets With?
I'm with the guys who'd like to go on a magic carpet ride with Jasmine, if you know what I mean.




Get it? You know, because her carpet is...nevermind. Which disney character would you do very un-Disney things with?