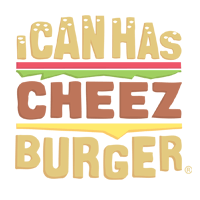 I Can Has Cheezburger?
Etsy's 2019 trend report has just been released and according to its annual predictions, sloths are the new unicorns.
In pin, pillow, or print form, we can't get enough of the adorable three-toed mammals known for meme-worthy slow-mo road crossings and leisurely dangling upside down from the tropical rainforest trees of South and Central America. "Much like their own unhurried movements, sloths have slowly been on the rise for a few years now, but next year, they're poised to pick up speed," says Dayna from Etsy. "Shoppers and Etsy sellers alike have gravitated to the laid-back demeanor of the sloth, a real-life embodiment of the less-hurried lifestyle many of us strive for every day." In order to celebrate that, we thought you might like this collection of sloth products on Etsy.
---

2

Personalized Sloth Coasters

---

3

Let's Get Slothed Wine Glass

---

---

---

---

---