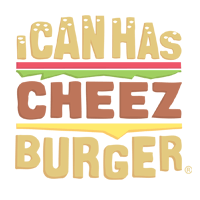 I Can Has Cheezburger?
Madison the Anatolian shepherd is breaking hearts around the world after he was found guarding his family home weeks after it was ravaged by California's Camp wildfire.
The Anatolian shepherd's owner, Andrea Gaylord, was not able to get to her home in Paradise, Calif., when the fire began to spread Nov. 8, meaning Madison was left behind. When the evacuation order was lifted last week and Gaylord went back to the property — which had been decimated by the fire — her prayers were answered: Madison was there, seemingly protecting what little remained of his family's home. When Madison's owner, Andrea Gaylord, found the dog patiently waiting she told him, "you are the best dog. The best."