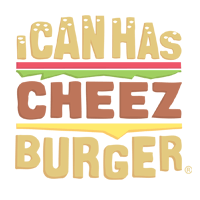 I Can Has Cheezburger?
Grumpy Cat Will Become a Fixture at Madam Tussauds in San Fransisco
Grumpy Cat is about to become an animatronic addition to Madam Tussauds, an attraction known for it's famous wax statues. The animatronic figure will have five different movements and Grumpy Cat herself will be present at the unveiling. After a stay at the Madam Tussauds in San Fransico, Robo Grumpy Cat will tour to other Madam Tussauds attractions through the USA.