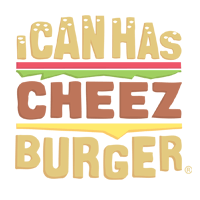 I Can Has Cheezburger?
Cat Found And Dragged From A 'Cat-Themed Restaurant' Window Is Going Viral (10 Images)
These 4 images of a cat being found by an employee, in the window of a cat-themed restaurant, are going viral. It's also well on it's way to becoming a hot new meme! Check out the hysterical images below!