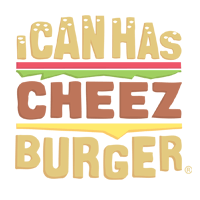 I Can Has Cheezburger?
Meet Some of New York's Most Photogenic Dogs
If you're not familiar with The Dogist, it's a photo-documentary series on Instagram about the beauty of dogs! It's kind of like Humans of New York, but with pups. Some posts are captioned with quotes from their humans or details about their life, but the photos manage to tell a story on their own.