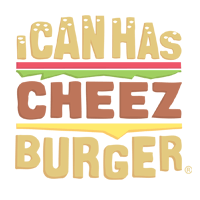 I Can Has Cheezburger?
This Chubby Cat Just Wants To Eat But He's Sufferring From Some Major Food Fails ( Comics)
Have you ever accidentally broken the ring-pull while opening the can? And what about spilling all the food over the floor while trying to place in plate or cheese sliding off when you grab a pizza? That's excatly what happened to this adorable chubby cat who fails doing the one thing he wants...For more, check out the twitter page of artist Q-Rais.