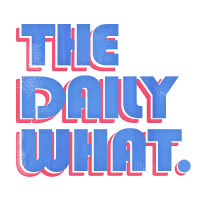 The Daily What
Flat Tire of the Day: A Social Experiment Turns into a Tear Jerker When a Disabled Man Stops to Help


It's getting dusty in here, folks.

What started off as a social experiment to see if anyone would stop and help became something completely different when the only man who stopped to help turned out to have recently been the victim of a devastating house fire.

Hammy TV was just looking for some good deeds and what they got was Eric, a man who suffered greatly in a fire this past June, where he lost all his belongings and received second and third degree burns over 50 percent of his body.

The YouTuber was a little overwhelmed with Eric's story and, since he was the only one to stop and help, replaced some of what he lost in the fire.

They also said that all proceeds of the video will go to Eric's GoFundMe campaign and invited others to donate as well.