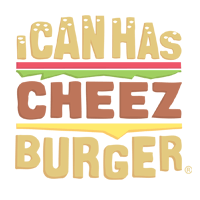 I Can Has Cheezburger?
These Cute Reptiles Should Really Be Ashamed Of Themselves
Do you have a scaly pet? Then you will understand these reptile shaming photos that describe the ups and downs, but unconditional, love of reptile owners. Check out some of the cutest reptiles shaming pics we could find.
---

---

---

---

---

---

---

---

---

---

---

---

---