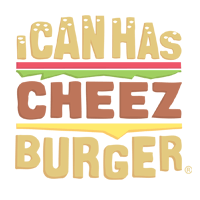 I Can Has Cheezburger?
An Iranian Film Maker Shares a Thread About His Deaf Cat Fixated By a Movie
Former Village Voice film critic @BilgeEbiridescribed how his cat, Vixen, who is deaf, became transfixed by the film 24 Frames by the late director Abbas Kiarostami. The idea of pets being drawn to landscapes and animals on screen proved relatable.