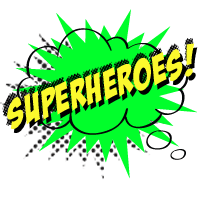 Superheroes
Apparently, Jeb Bush Thinks Supergirl is "Pretty Hot"
If you were wondering what this presidential candidate's stance is on the new Supergirl series, Jeb! approves. No doubt he will be watching intently as the series premieres.

This was part of a response to a question about which Marvel superhero was his favorite. If you're not sure what to make of that just keep in mind that his full answer included, "I wish I owned Marvel", and "Batman".